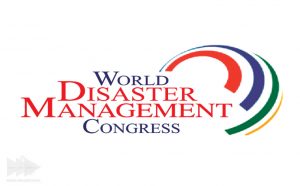 January 29, 2019 | Mumbai, India
The World Congress on Disaster Management is an event by the Disaster Management Initiatives and Convergence Society—a civil society initiative in India raising awareness and understanding of disaster risks and disaster risk reduction (DRR) measures—that aims to promote the integration of science, policy and practice in addressing DRR and resilience challenges.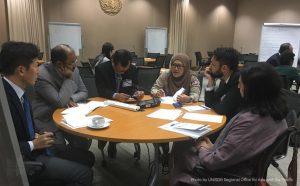 December 11, 2018 | United Nations Conference Centre, Bangkok, Thailand
The ISDR-Asia Partnership (IAP) Forum promotes discussions on disaster risk reduction and how to achieve it through the Sendai Framework and the Asia Regional Plan. It also serves as a mechanism for the Asia Regional Plan to monitor its implementation and progress.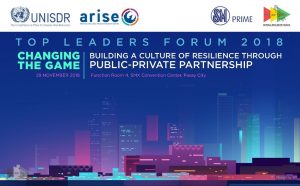 November 29, 2018 | SMX Convention Center, Pasay City
The UN Office for Disaster Risk Reduction (UNISDR) and Private Sector Alliance for Disaster Resilient Societies (ARISE) Philippines, in partnership with SM Prime and the National Resilience Council (NRC), organized the 2018 TLF with the theme entitled "Changing the Game: Building a Culture of Resilience Through Public-Private Partnerships".
« First
‹ Previous
1
4
5
6
7
8
10
Next ›
Last »