April 25, 2019 | Manila Polo Club, Makati City
"Megacities at Risk: Engineering Resilience to Seismic Waves" is an international conference that envisions a strengthened collaboration between the Philippines, Japan, the United States and Chinese Taipei – all situated in the Pacific Rim – by determining tools for mutual pre-disaster cooperation.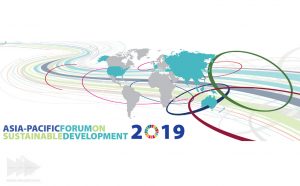 March 27, 2019 | Bangkok, Thailand
The Asia-Pacific Forum on Sustainable Development is a premier venue for various sectors to convene and discuss the Sustainable Development Goals, present Voluntary National Reviews and evaluate the progress on the regional road map for the 2030 Agenda for Sustainable Development implementation.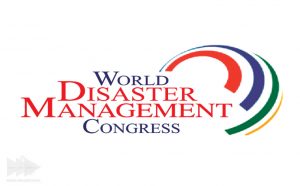 January 29, 2019 | Mumbai, India
The World Congress on Disaster Management is an event by the Disaster Management Initiatives and Convergence Society—a civil society initiative in India raising awareness and understanding of disaster risks and disaster risk reduction (DRR) measures—that aims to promote the integration of science, policy and practice in addressing DRR and resilience challenges.
« First
‹ Previous
1
2
3
4
5
6
7
Next ›
Last »