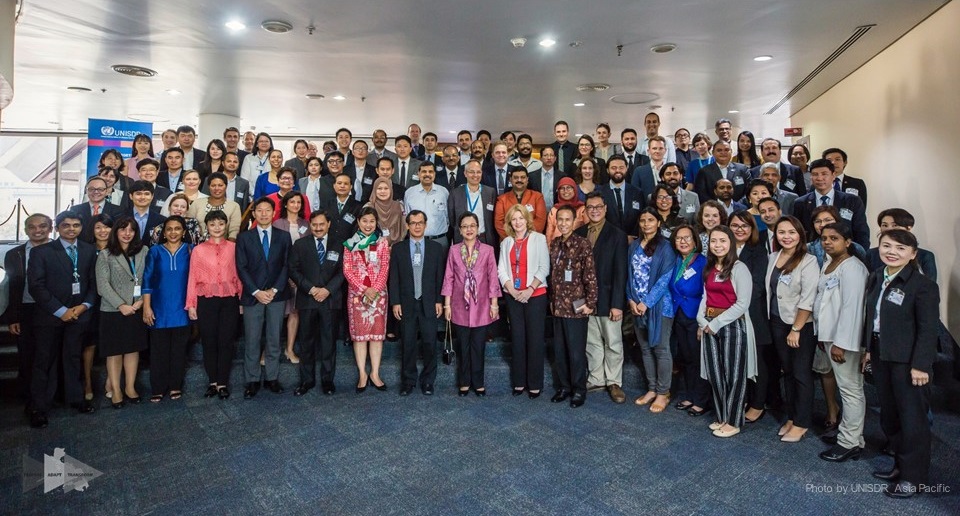 National Resilience Council (NRC) Executive Director Ms. Malu Erni represented the organization at the ISDR-Asia Partnership (IAP) Forum and the Regional Consultative Workshop on Disaster Risk Reduction Strategies, both held in Bangkok, Thailand.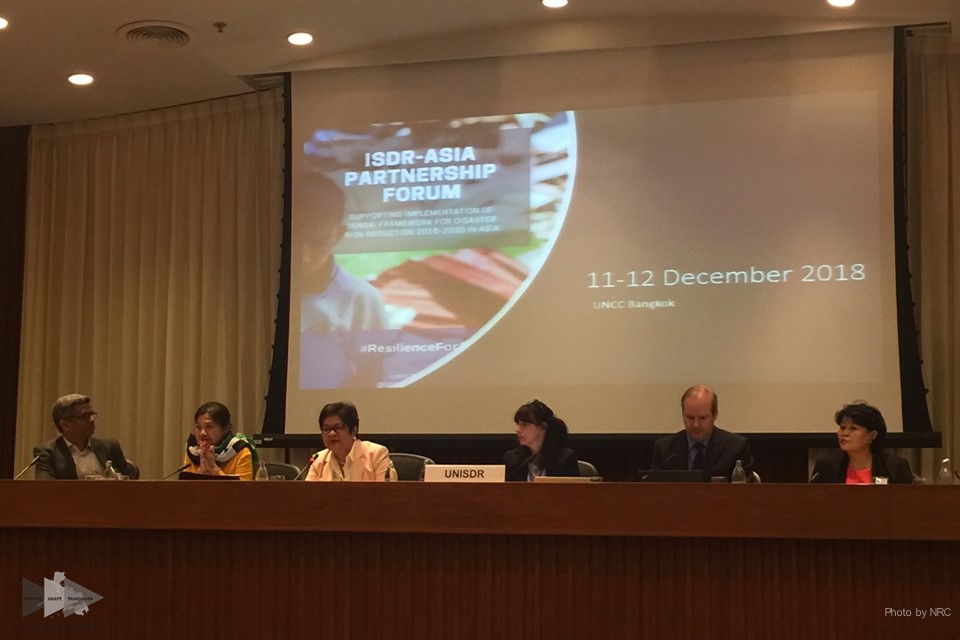 The 2018 IAP Forum, held from 11-12 December 2018, served as a platform to assess the implementation of the Sendai Framework and Asia Regional Plan. With the help of members from the UN, international, national, regional and intergovernmental organizations that work on disaster risk reduction, the event also paved the way to discuss better opportunities for pushing the DRR agenda. At the event, Ms. Erni paneled for a discussion on localizing the Sendai Framework.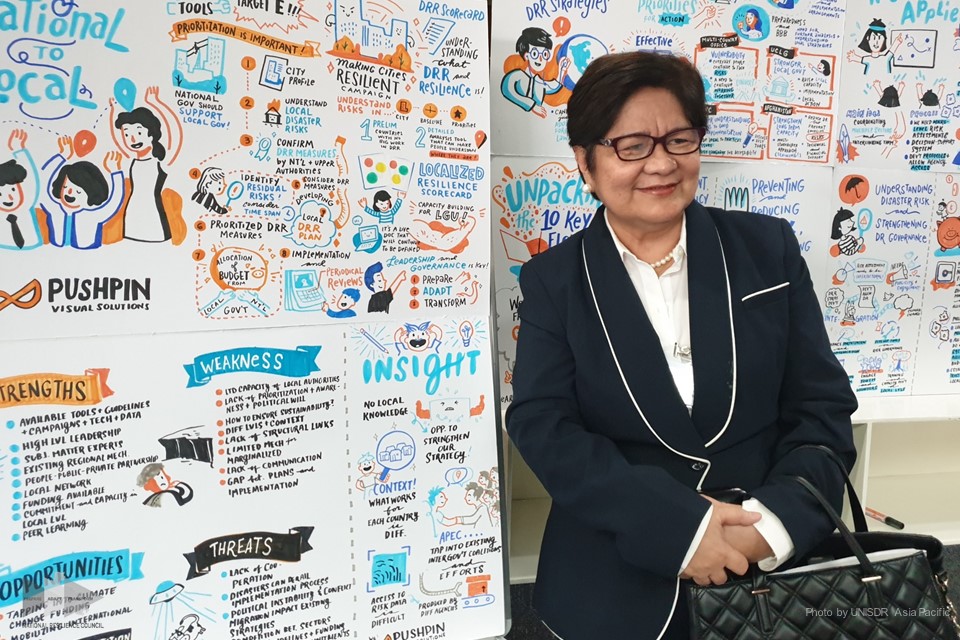 The December 13-14 consultative workshop, meanwhile, gathered DRR practitioners to focus on attaining the Sendai Framework Target 'E' through development of national and local DRR Strategies. Given NRC's work in the Philippines, Ms. Erni introduced the NRC Resilient Local Government Systems Scorecard and showcased its localized and contextualized approach to addressing disaster and climate resilience.