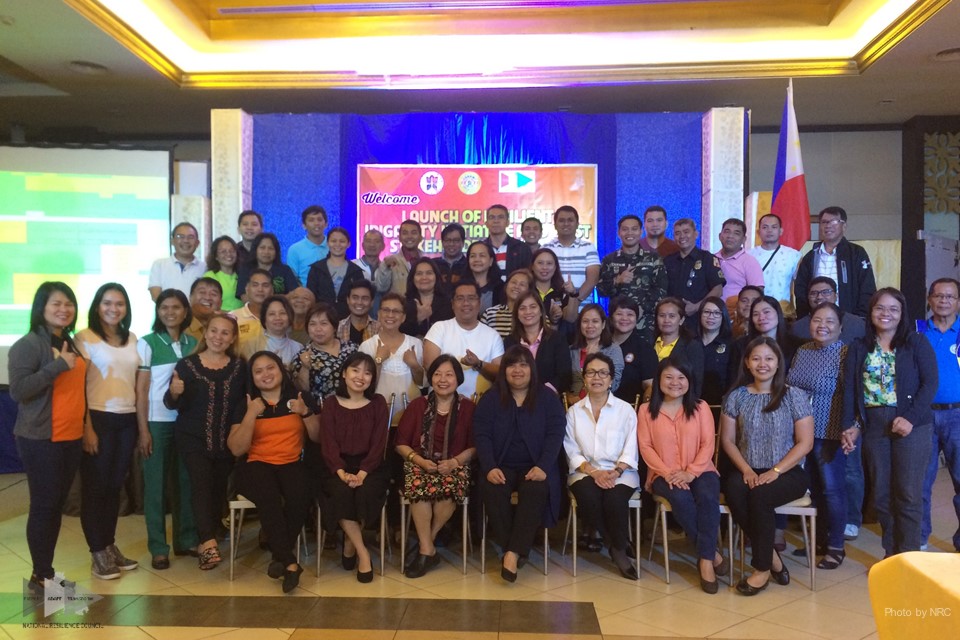 On 18 September, the National Resilience Council (NRC) met with Iriga City's Disaster Risk Reduction and Management Office (DRRMO) to validate its performance indicators following an internal workshop with the city's pillar champions and teams.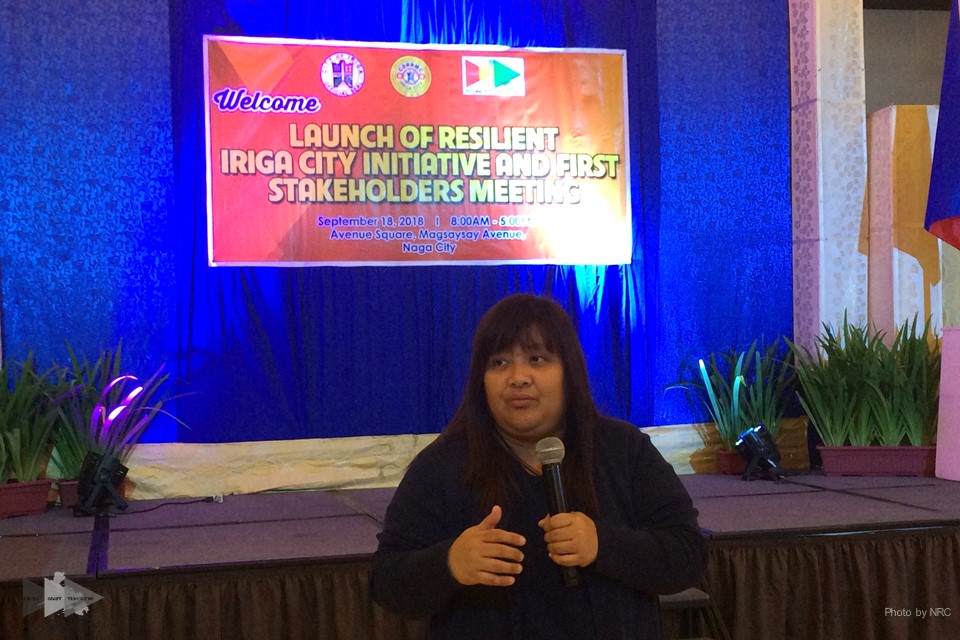 The following day, the teams gathered for Iriga City's first stakeholders meeting and resilience initiative launch, where Iriga City Mayor Madelaine Alfelor was present to give the welcome remarks and participate in the discussions.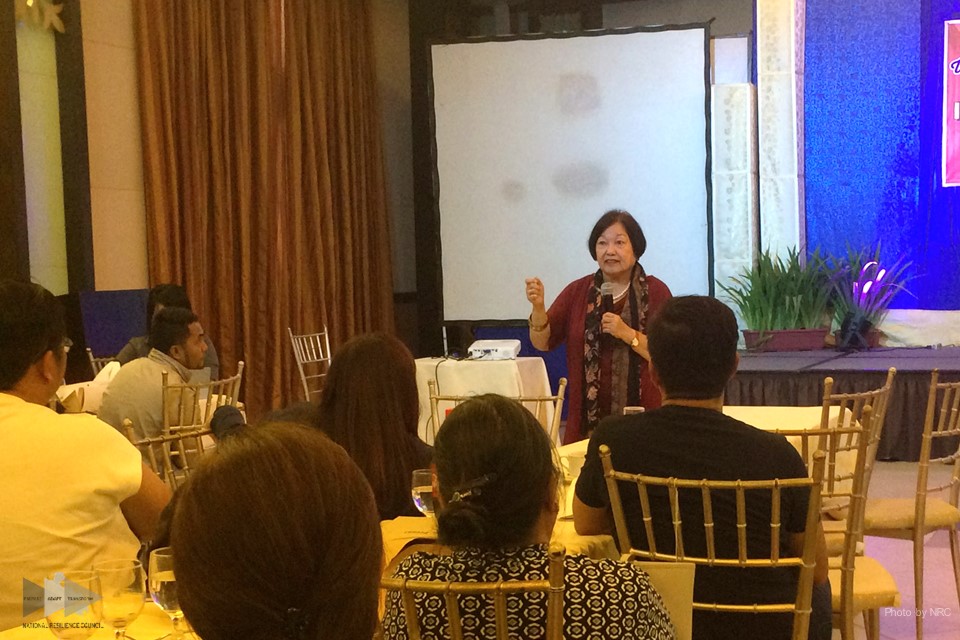 Coastal Cities at Risk (CCAR) Project Head Dr. Emma Porio gave a brief introduction to the National Resilience Council, citing the importance of collaboration in the resilience initiative. CCAR's Dr. Noralene Uy, SM's Ms. Simonette Lat and NRC's Ms. Marilou Suplido facilitated the afternoon workshop along with the Iriga CDRRMOfficers.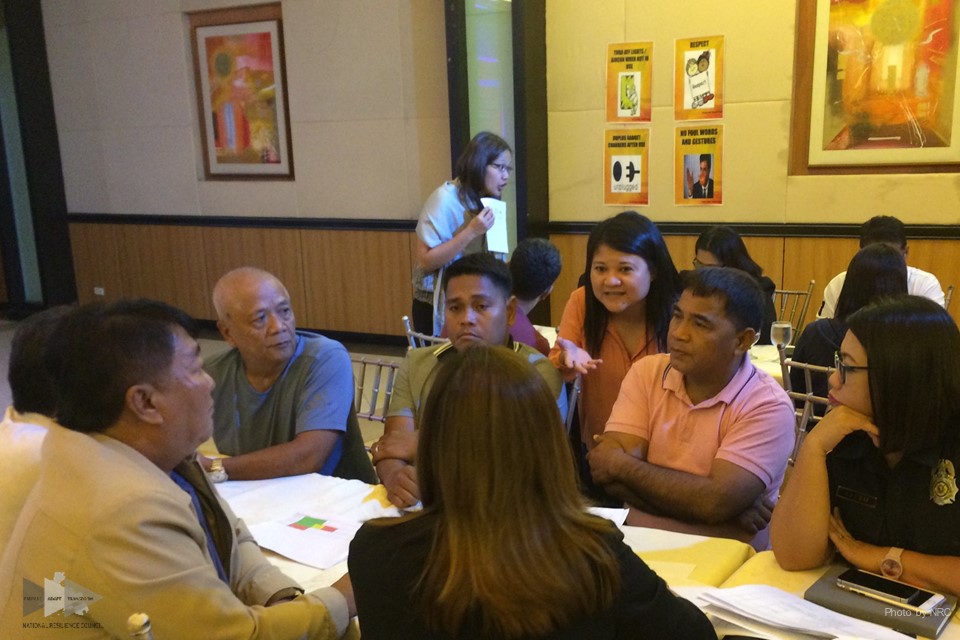 After the discussions by pillar, pillar representatives gave updates on their respective programs and presented their actions plans during the scorecard revalidation.