From July 31 to August 3, around 38 representatives from 19 countries gathered at Jeju-do, South Korea for the four-day training-workshop on "Developing Capacities on Climate Change Adaptation and Disaster Risk Reduction in Asia-Pacific Region."
The workshop was organized by the United Nations Institute for Training and Research (UNITAR) affiliated International Training Centre for Authorities in Leaders in Jeju (CIFAL Jeju) in collaboration with the United Nations Office for Disaster Reduction Office for Northeast Asia and Global Education Training Institute (UNISDR ONEA-GETI), United Nations Department of Economic and Social Affairs (UNDESA) and the United Nations Project Office on Governance (UNPOG).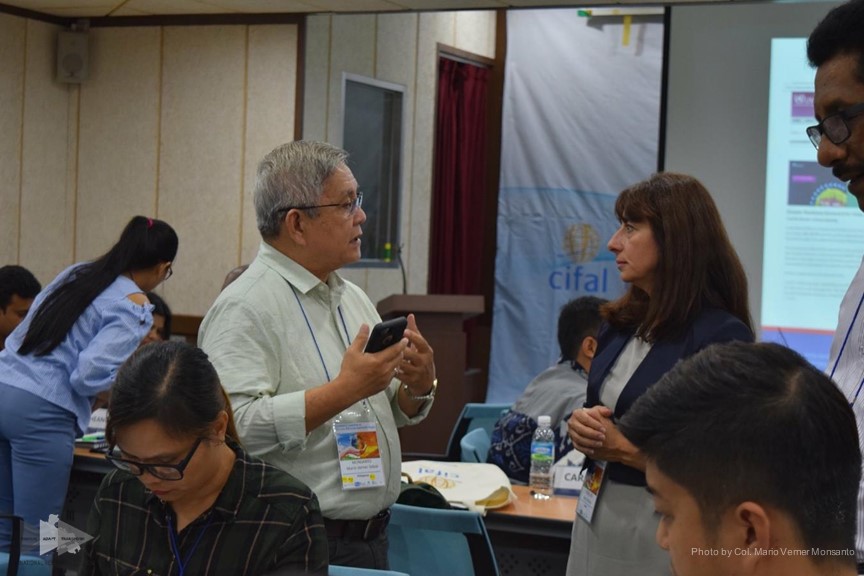 The event was a forum for knowledge sharing, as well as learning sessions on developing local disaster risk reduction plans and applying tools for Making Cities Resilient Campaign.
Two of the five representatives from the Philippines were from NRC LGU Partners namely Cagayan de Oro City Disaster and Risk Reduction Management Officer (CDRRMO) Col. Mario Verner Monsanto and Zamboanga City CDRRM Officer Dr. Elmeir Antonio.
Dr. Apolinario found the workshop helpful, especially "The small group discussions and information exchanges—formal and informal—among participants."
Regarding lessons from the workshop that will greatly benefit his city, Monsanto chose the formulation of scorecards for each of the 10 Essentials of Making Cities Resilient of the Sendai Framework for Disaster Risk Reduction.
"These scorecards are complimentary to the NRC Resilient Local Government Systems Scorecard as it can be used to assess the resilience of each and every barangay," Monsanto elaborated. "The resilience of my city is only as strong as the weakest barangay that compose my city."
Dr. Antonio also saw its importance as it is critical for cities to integrate it to the overall disaster risk reduction planning process and mainstream it into urban development planning and design.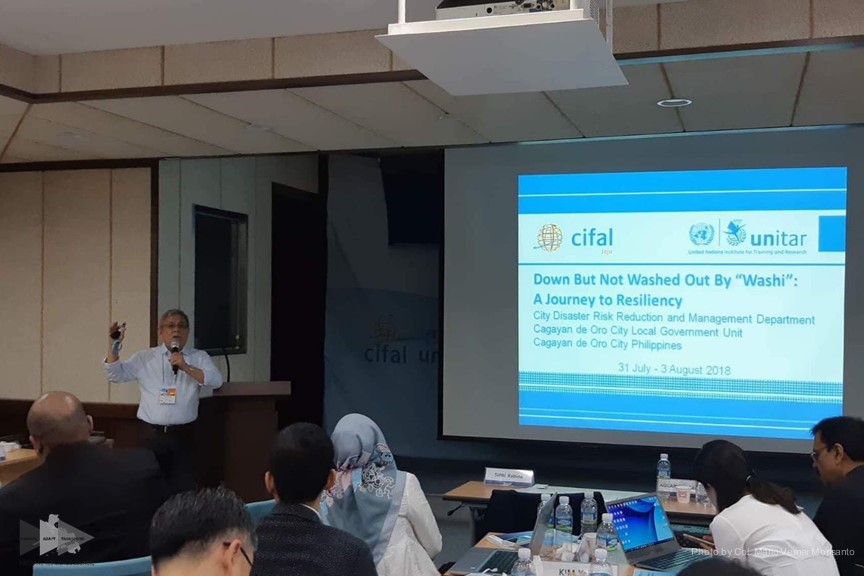 Monsanto was happy to note that workshop facilitators and fellow representatives lauded the Philippines for its efforts in disaster risk reduction. Dr. Apolinario pointed out that being disaster-prone compels the Philippines to do all it can to reduce and manage disaster, mentioning national efforts in policy making such as the Climate Change Act of 2009 and the Disaster Risk Reduction and Management Act of 2010. The local government, on the other hand,has pushed for setting up Local Disaster Risk Reduction and Management Offices (LDRRMOs) that can directly work with national agencies.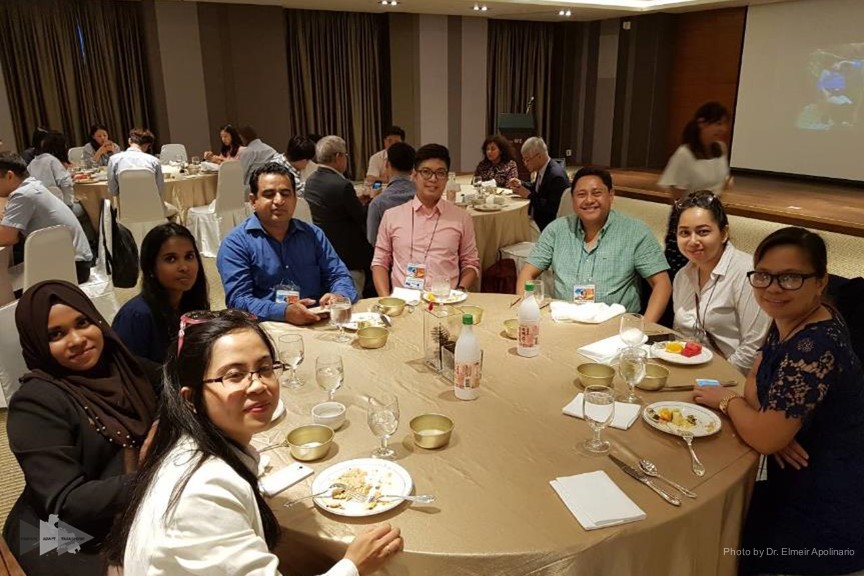 Despite all the work the government has been putting into DRR, both Monsanto and Dr. Apolinario acknowledge there is still a lot to be done. To name a few, Dr. Apolinario mentioned stronger infrastructure, well-coordinated Early Warning Systems (EWS) that come with communication protocol for the stakeholders involved, intensified Information,Education, and Communication (IEC) campaigns for the communities and comprehensive plans for proper environment and natural resources management.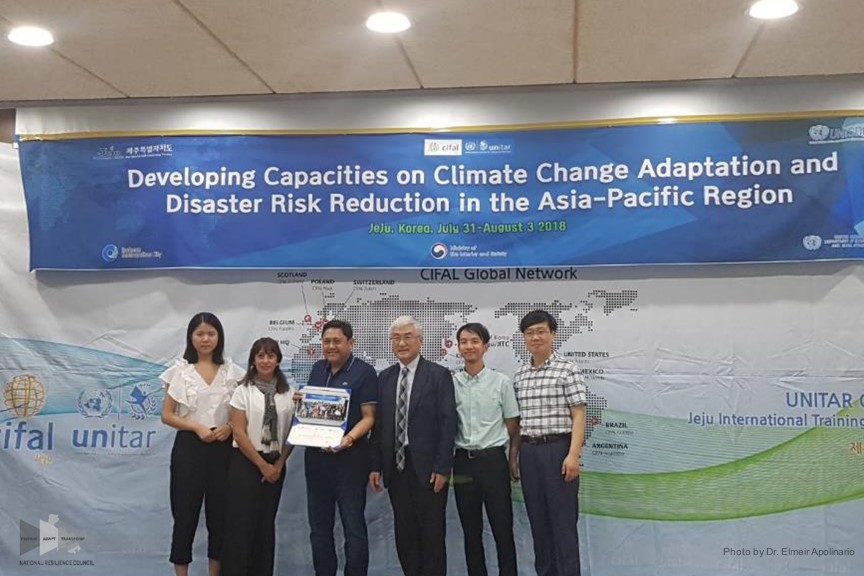 Monsanto also emphasized that DRR is not the job of the government and its partners alone. "The general public has to be involved. [They have] to be drawn in. And this can be attained if they are informed and empowered."
Cagayan de Oro City and Zamboanga City are among the local government partners of the National Resilience Council (NRC)—a science and technology-based evidence-informed public-private partnership capacitating the local government in disaster resilience—for the Resilient LGU Program, a three-year initiative that involves creating and implementing a Resilience Scorecard for a prepared, adapted and transformed LGU.
Special thanks to the following for providing their insights:
Cagayan de Oro City Disaster and Risk Reduction Management Officer (CDRRMO) Col. Mario Verner Monsanto; and Zamboanga City CDRRM Officer Dr. Elmeir Antonio.
Photos courtesy of Col. Mario Verner Monsanto and Dr. Elmeir Apolinario