On 18 October, a Memorandum of Cooperation (MoC) was signed between the Taiwanese Government—through the National Science and Technology Center for Disaster Reduction (NCDR)—and Iloilo City, in partnership with the National Resilience Council (NRC) and the Manila Observatory (MO). The MoC will provide Iloilo City an opportunity to learn about and adopt Taiwan's best practices on disaster risk reduction. This also includes guidance in developing capacity-building tools and systems that can aid in information analysis, risk assessment and policymaking.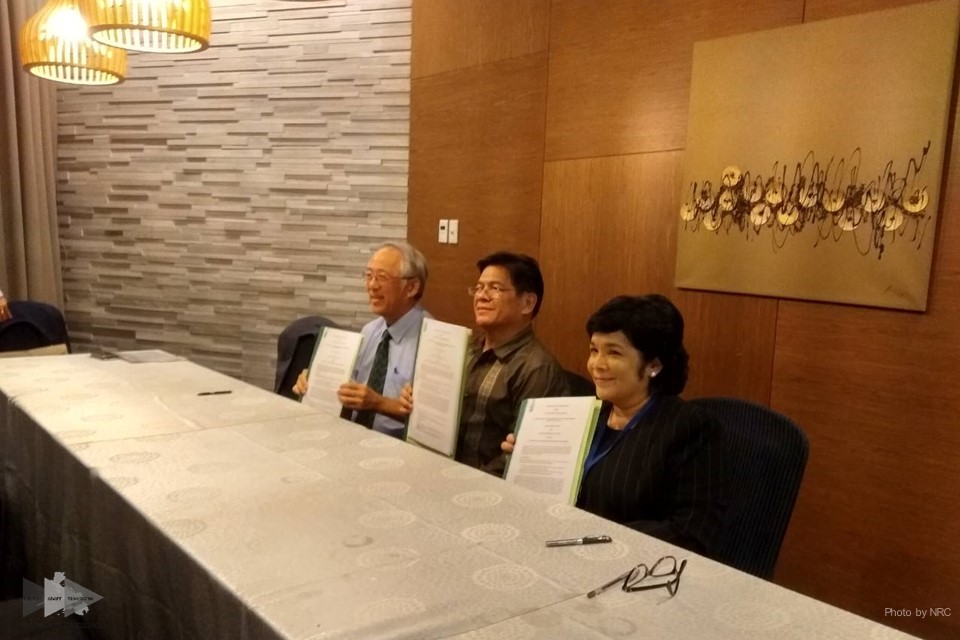 Also through NCDR, Taiwan's technical adviser on disaster prevention and reduction, the Taiwanese government will grant the establishment of 20 automatic weather stations (AWS) in Iloilo City.
For Iloilo City Mayor Jose Espinosa III, the partnership will contribute to the city's existing programs. Although there is an existing 24/7 operation center, he said the city is also planning to set up a command center to complement Taiwan's AWS donation. City Disaster Risk Reduction and Management Office (CDRRMO) chief Donna Magno said a command center for disaster response and management will be greatly needed, especially with the city adopting Taiwan's risk assessment platform. Taiwan will also be a big help in terms of gathering data at the community level because its technologies. Currently, Iloilo could only access regional data.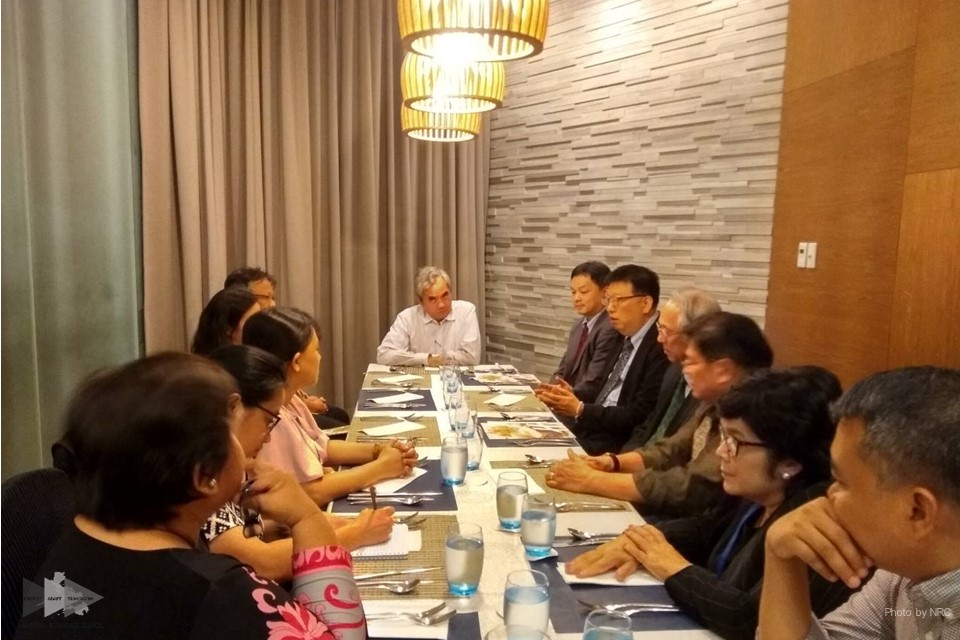 Iloilo City was chosen through NRC, a science and technology-based public-private partnership working towards disaster resilience in the Philippines. The city is one of the eight LGUs undergoing NRC's Resilient LGU Program designed to capacitate LGUs in developing and implementing comprehensive programs for disaster risk reduction through a Resilience Scorecard that covers five pillars: Leadership and Governance, Human Development Systems, Local Economy, Infrastructure and Environment.
NCDR Director Hongey Chen also cited the city's commendable knowledge-based programs on disaster risk reduction and management as reason for its interest.
With MO—a Jesuit scientific institution focused on advancing its mission in environmental and pre-disaster science—onboard, the initiative will produce new scientific researches.
Following the MoC, Iloilo City will send a representative to Taiwan for a field visit. NCDR, in turn, will hold inspections at the city's flood areas where the AWS can be installed.