Fifty-eight representatives from the government, private sector, academe, professional organizations, non-government and civil society organizations gathered at the Forum on Understanding Risk and Resilience last 12 October 2018 at the SMX Convention Center Aura in Taguig City.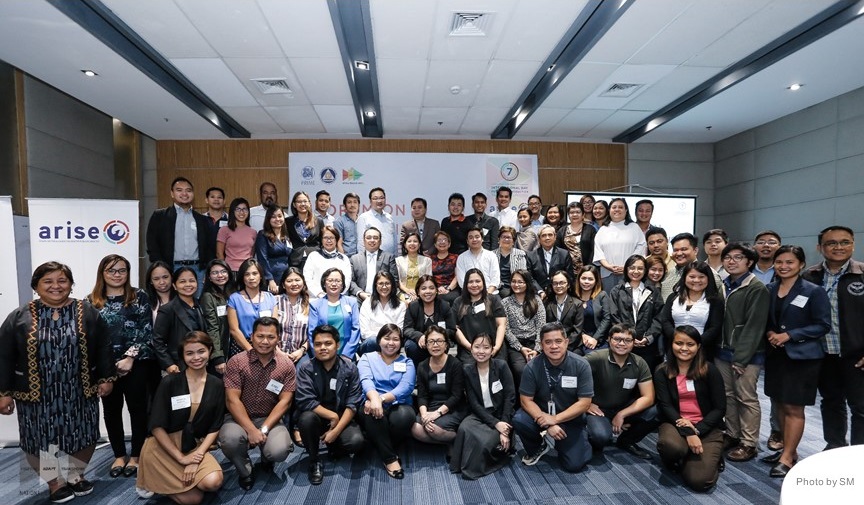 The Private Sector Alliance for Disaster Resilient Societies (ARISE) in the Philippines, SM Prime and the National Resilience Council (NRC) organized the event in celebration of the International Day for Disaster Risk Reduction, annually celebrated on 13 October. With the participants coming from different backgrounds, the Forum brought about diverse insights on disaster risk and resilience.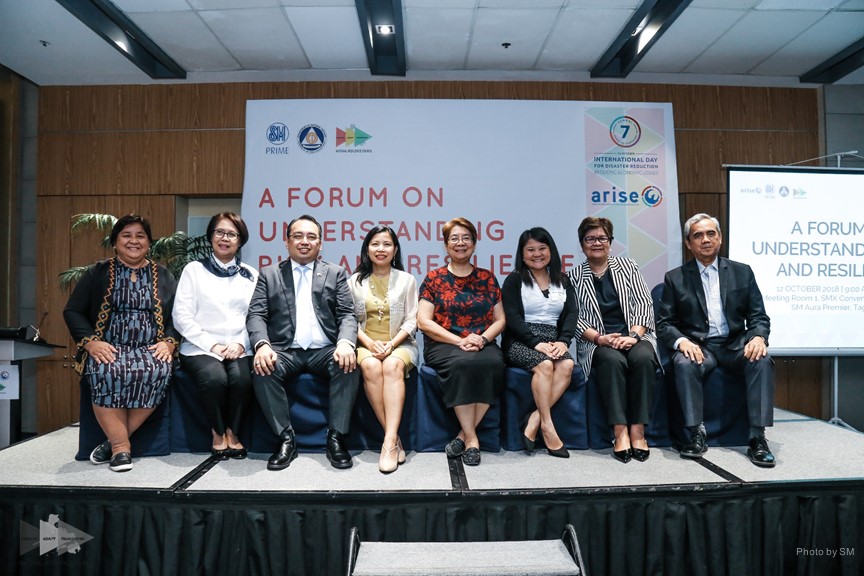 The Forum also served as a platform to promote the seven Sendai Framework for Disaster Reduction Global Targets, which the international community has been doing since 2016. This year, the focus was on Target C: Reduce direct disaster economic loss in relation to global gross domestic product (GDP) by 2030.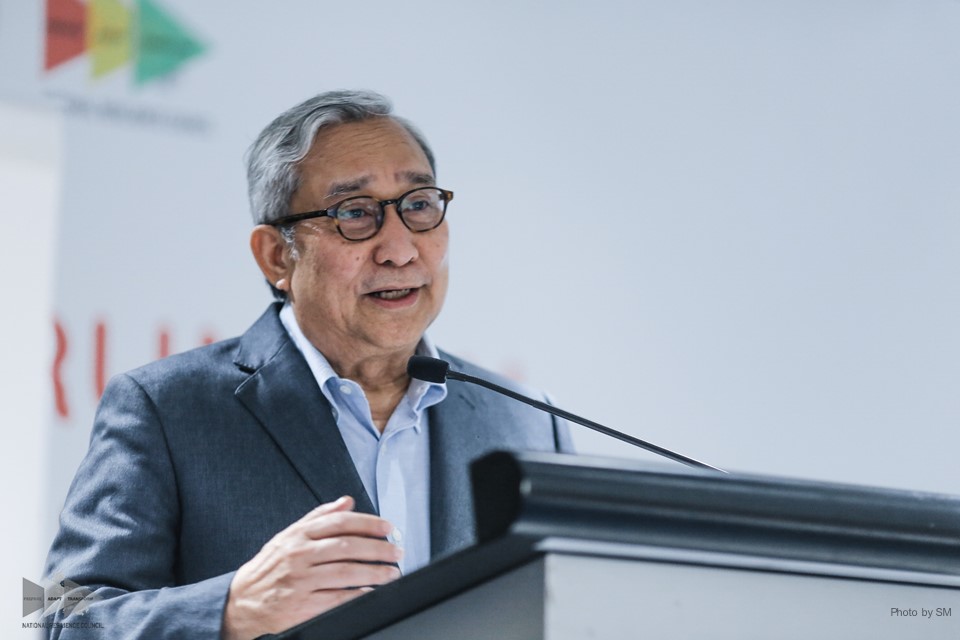 Zuellig Family Foundation (ZFF) President and NRC Vice Chairman Prof. Ernie Garilao welcomed the participants with an important reminder that understanding risk is first and foremost, before responding effectively to this year's promotion of the Sendai Global Target C. He also urged leaders to take on a whole-of-government approach to ensure a resilient LGU where all pillars work together through collaboration, and community members to become partners for development.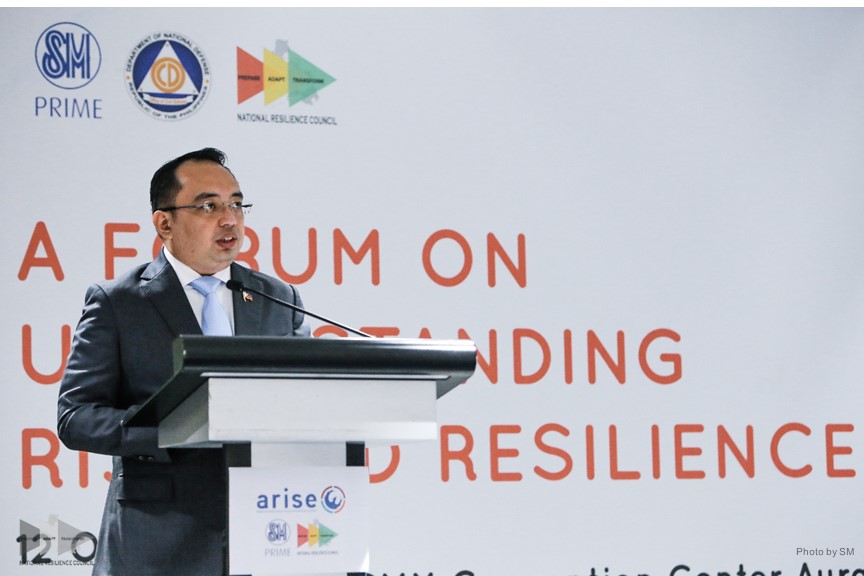 "We are bringing forth our whole of nation or whole of society approach to DRRM by building strong partnerships with all sectors of Philippine society." Office of Civil Defense (OCD) Deputy Administrator for Administration Assistant Secretary Kristoffer James Purisima highlighted in his remarks the importance of partnerships in the disaster resilience advocacy. "Today's forum is proof of that enduring and lifesaving partnership,particularly as we celebrate the International Day for Disaster Reduction."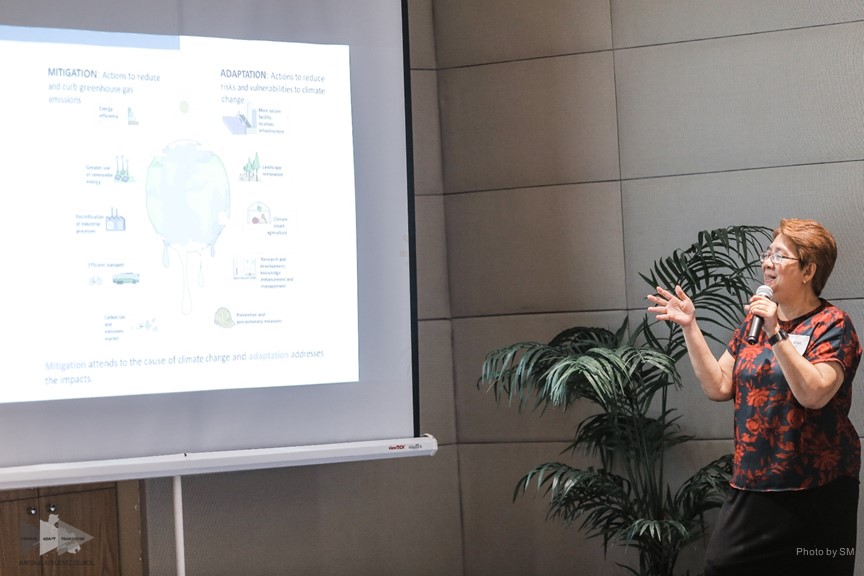 On building a resilient Philippines, Manila Observatory Senior Research Fellow and Climate Change Commission (CCC) National Panel of Technical Experts Member Dr. Rosa Perez set the tone through a discussion on the consideration of hazards, exposures and vulnerabilities(HEVs) in assessing risks, the importance of prioritizing DRR in both the national and local context and the complexities of climate change.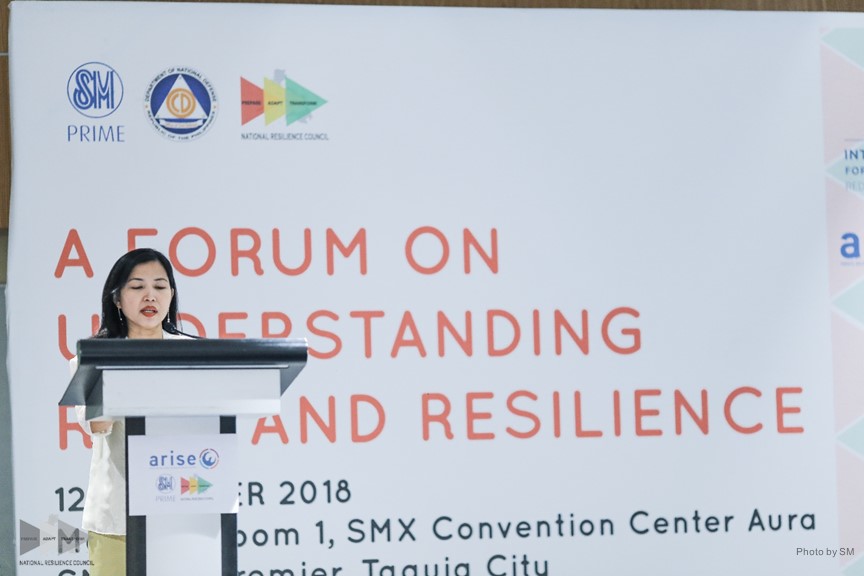 National Economic and Development Authority(NEDA) Undersecretary Adoracion Navarro, meanwhile, discussed the Sendai Global Target C and how the country assesses disaster-related physical damages and economic losses through international and local methodologies, especially since the Philippines is a member of the Open-ended Intergovernmental Expert Working Group (OIEWG). She also elaborated on the incorporation of the Philippine Development Plan(2017-2022) to the Sendai Framework, highlighting the government's initiatives in measuring DRR efforts.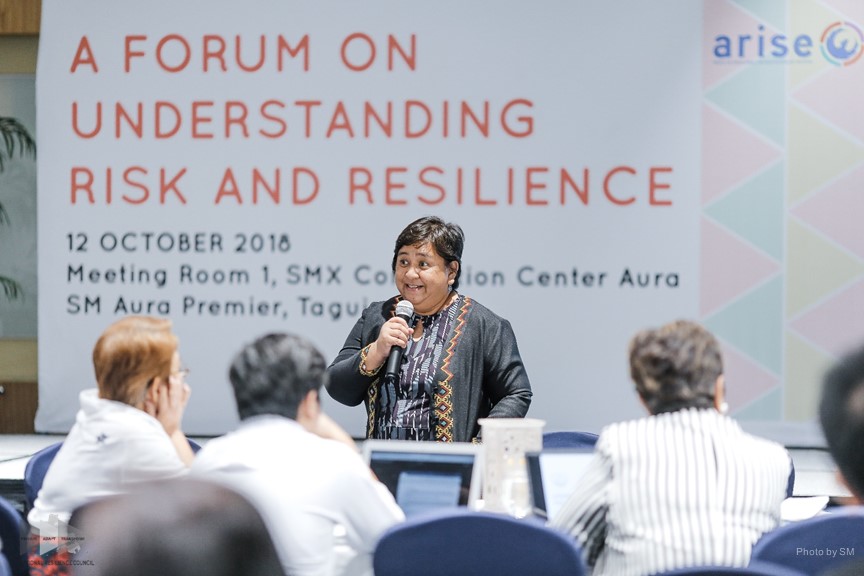 Christian Aid Climate Change Advisor for Asia and the Middle East Ms. Jessica Bercilla engaged the participants in a discussion on resilience. The participants also underwent a workshop and formed groups in the afternoon to tackle risk, where they were asked to identify hazards, exposures, and vulnerabilities of different case studies of disasters.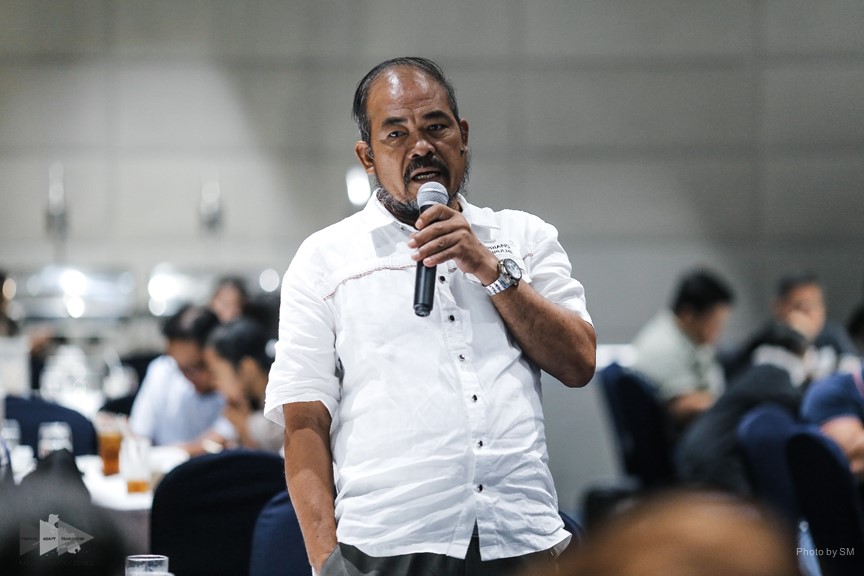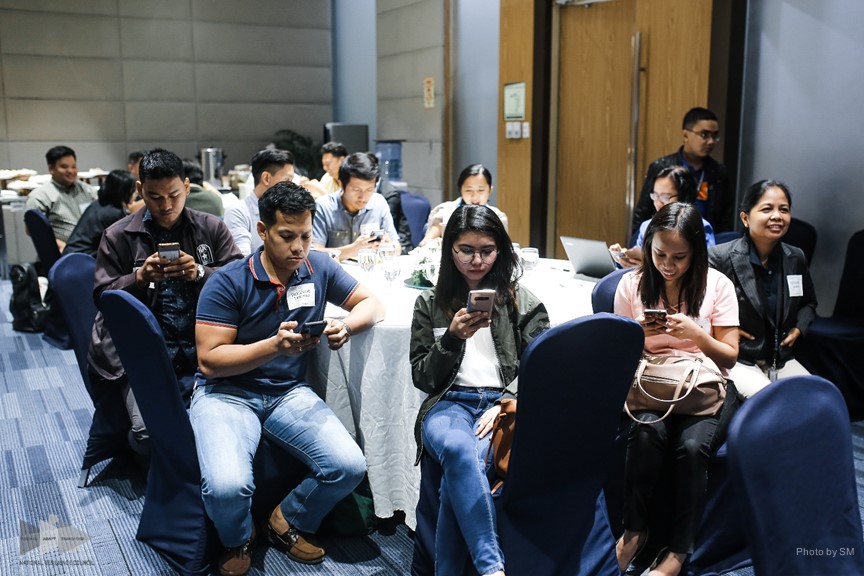 Participants also shared their realizations from the latest disasters like the landslide in Itogon, Benguet, the tsunami in Palo City, Indonesia and the aftermath from Typhoon Ompong. They pinpointed improved policies, capacity-building activities,government systems, integrated risk assessments, resettlement strategies, livelihood alternatives, partnership between government and private sector and Information, Education and Communication (IEC) campaigns on disaster risk as possible ways to prevent or lessen disaster risk.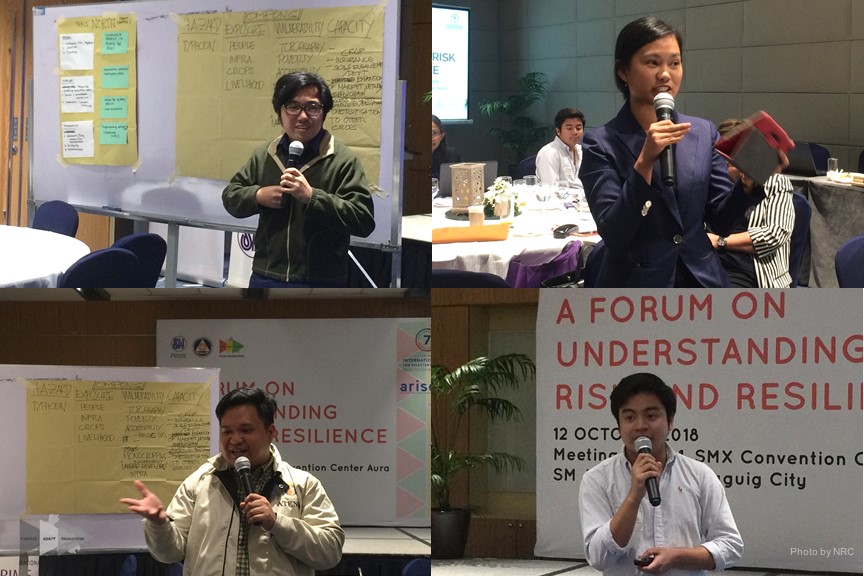 Co-facilitating were Ateneo de Manila University Lecturer and Coastal Cities at Risk (CCAR) in the Philippines: Trans-Disciplinal Action Research Project Manager Dr. Noralene Uy, who discussed the spheres of vulnerability, and SM Supermalls Disaster Risk Reduction Consultant VADM Alexander Pama, who talked about the National Disaster Risk Reduction and Management Plan (2011-2028) and the framework for safer, adaptive Filipino communities for sustainable development. Ending the event were presentations of workshop outputs from the participants, and a closing message from VADM Pama.
Photos courtesy of SM.